Affiliate marketing is one of the dozens of ways through which one can make a living online. It is a gold mine and studies show that the affiliate marketing industry generates revenue of $5 billion per year. So, jumping on this opportunity should be a good idea. However, if you're unsure what exactly affiliate marketing is, it's basically the practice of promoting products and merchandise through referring potential consumers logged onto your website to visit the producer's, manufacturer's or retailer's site through the links you've provided. Once this customer makes a purchase through your link, you receive a commission based on the agreement between you and the retailer. It's a really legitimate way of earning, however, to become an affiliate marketer you'll first need an affiliate website. Luckily, there are loads of free affiliate website builders with which you could use to build your very own website.
In website building and design, one can either go for a hosting account if the finances are available, or one could go for a Free Affiliate Website Builder. The free option works, but it will not be as great as the paid one. However, once the bucks start rolling in, you'll get to see the difference. Some of the free and almost Free Affiliate Website building platforms include:
Wix
GoCentral
WordPress
SquareSpace
Weebly
Wix
Using Wix is completely free, however, this platform may not be entirely favorable to first-time web designers or developers. However, Wix offers users a professional yet rigid approach to their affiliate websites. Everything you need for an affiliate website is available on Wix. The platform is indeed free, but to get a more professional affiliate website, premium plans of about $35/month are in order.
GoCentral
This works for users who may not have the luxury of time to design an affiliate website. One of the perks of using GoCentral is that no technical knowledge is needed. It's great and has features which are easy to include. However, this website builder is not free but it works for those with little budgets. From $6 to $30 a month users can access diverse plans.
WordPress
WordPress is known for flexibility. It is undoubtedly the most popular web building platform there is. With over 50 distinct templates designed for affiliate marketing, however, while there are lots of free templates, some of them also come within the premium package of $50. With or without a budget you can build your affiliate website and use an extensive selection of plugins while at it too.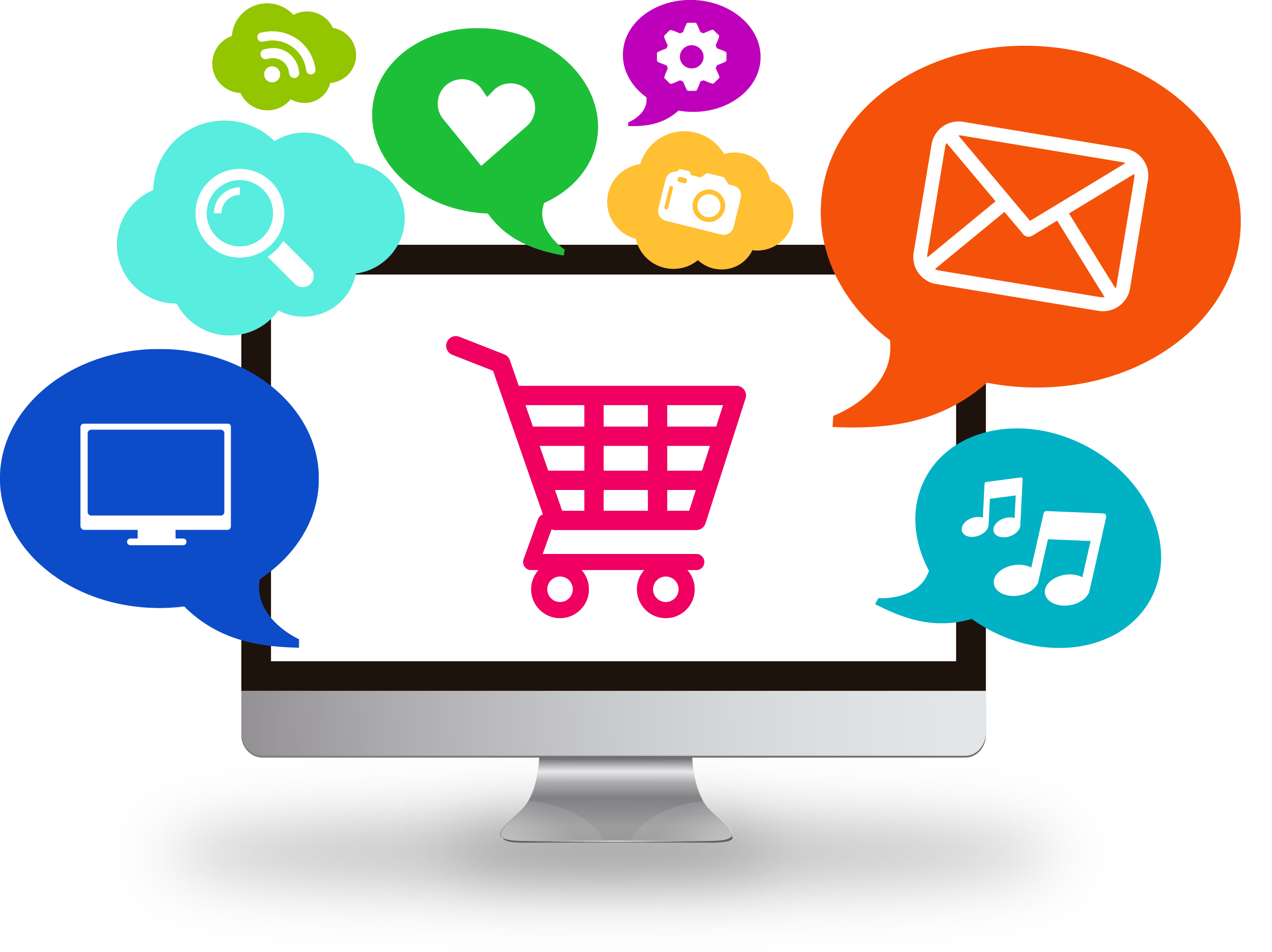 Squarespace
One major pro that Squarespace has over others is its excellent image quality. Affiliate marketers are at peace with the practical features that Squarespace has. However, the plans could vary from $12-$40 a month. The templates are really stunning and the platform has customizable features as well.
Weebly
This platform is free to use. There are enough tools and plugins with which you can build your very own affiliate website. Weebly offers its users flexibility in their website design. It has a simple interface and is great for beginners.
There are certain advantages that each of these platforms has above the other, hence it is important to conduct ample research on each of them before committing to one.