One of the primary objectives of an online business owner is to drive more traffic to their website. There will be no sales without traffic. One of the best ways to achieve this is by improving WordPress Multisite SEO. Truth is there are loads of guides about WordPress SEO out there, but unfortunately, they are too technical for newbies. Thus, it is only wise to seek help from a professional who specializes in WordPress SEO. These experts know the best practices and can help you drive the desired traffic to your website.
Why Use WordPress Multisite?
WordPress Multisite is beneficial to virtually every business organization including universities, restaurant chains, blogging networks, large organizations and not forgetting to mention franchises with multiple locations.
There are many reasons why WordPress Multisite is gaining in popularity. If you don't want to be left behind, consider investing in WordPress Multisite due to the following reasons.
Easily set up and manage as many websites as possible within one single WordPress installation
Admins have control over all the websites.
Share WordPress themes and plugins across multiple websites
Customize websites fast and according to your specific needs.
How to Implement a Successful WordPress Multisite SEO
Hire a reliable brand to oversee SEO throughout the websites. By doing so, you will have access to the latest SEO trends thus giving your website an edge over your competitors.
Keyword research across all websites is indeed a necessity. This way, you've already eliminated the possibility of creating pages and posts that will compete against themselves for rankings.
Conduct periodic reviews across all website to make sure they are not competing with each other for a particular keyword.
Every website must be updated with authentic, unique and high-quality content. Most businesses, particularly the ones without direction, copy and post the same content across all websites in a bid to fill the pages. This is totally wrong, and it's not good for SEO purposes. Besides, it makes your WordPress Multisite SEO efforts amount to nothing.
Post only relevant and useful content. Review the content before publishing on your website. Your posts should address at least one problem. Make sure they are enriching, captivating and informative.
Hire website managers and content writers who are willing and ready to work alongside you to achieve your primary SEO objectives.
Do a background check on SEO consultants before hiring them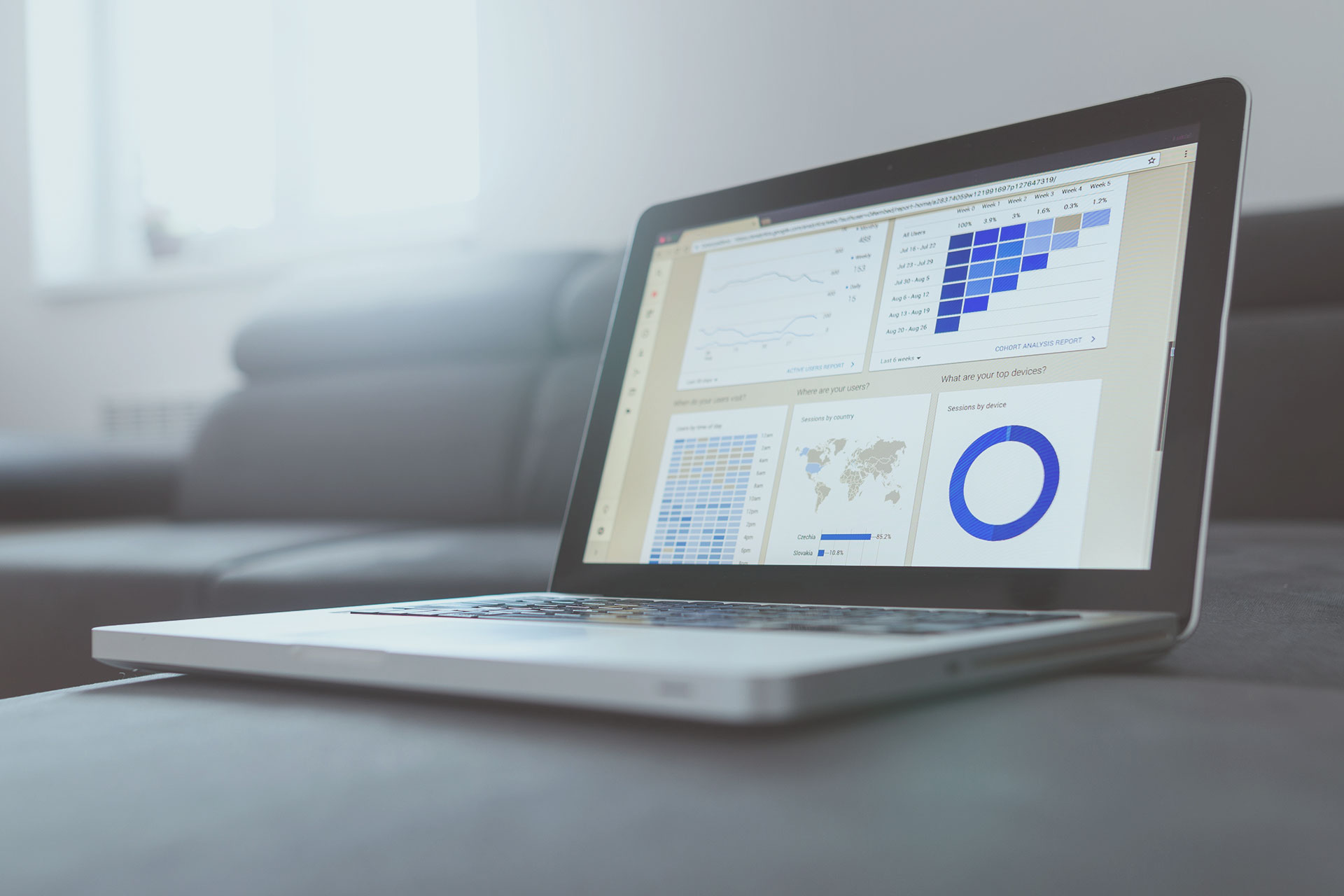 WordPress Multisite comes with a lot of benefit for your users, especially for large organizations with different brands or different products and service offerings. It is important that each company website in your portfolio is well optimized for not just search engines but also your users. When potential customers are searching for a specific product related to your brand, your website should have a clear and concise service offering that matches exactly what they are looking for. If otherwise, they will go to your competitors. This will ultimately affect your bounce rate and could end up hurting your rankings. To get the most out of your SEO efforts, your products and service offerings must match the searchers intent.