With people getting older every passing day, it is safe to conclude that there are lots of senior care business opportunities lurking everywhere. It would thus be considered wise if you decide to venture into the home care business now more than later.
A lot of people have considered this while many still are considering it at the moment. They are however plagued by certain assumptions that have been made as regards to owning and running a senior care franchise. Many of these assumptions are not true and shouldn't deprive you of being of service to many old people out there who need care.
Here are some of the assumption made regarding the senior care business and why they are wrong.
A lot of people assume that anyone who must grab hold of any senior care business opportunity must have a professional background in health care. This is absolutely wrong for the sole reason that neither you nor any of your workers would be administering any medical care to the patients.
What would be expected of you and your staff would be to provide assistance to the seniors in your care. You are thus only in charge of duties like making meals, doing laundries, bathing and grooming the senior, providing companionship and the likes. These are what any hardworking and compassionate person can handle effectively and efficiently.
Many people have failed to take advantage of senior care business opportunities because they feel they are too old to make it happen. They believe that the prime time to start a business is when someone is in his or her early and late twenties. This is also a wrong assumption. You can own and run a senior care business as long as you still physically can and are devoted to it and your clients, no matter how late you think it is.
It is true that the home care business is recently attracting a lot of companies. It is however not true that it means that there is little to no chance of you succeeding if you decide to start up your own home care business as well. Statistics have shown that the number of adults aged 65 and over is expected to triple in the next 20 years and that means that there is also a growing need for senior care services everywhere.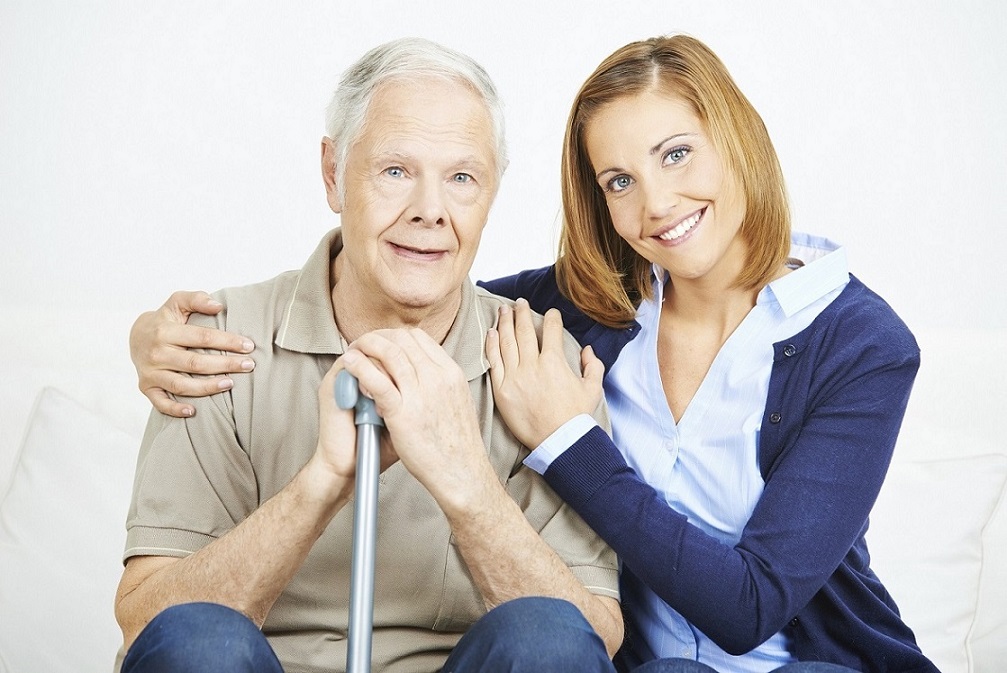 Another common assumption is that one needs a lot of capital to own a senior care franchise. The truth however is that with as low as $30,000, you can become a proud owner of a very reputable senior care franchise. All you need to do is do a thorough research and you'll find a home care company that not only stays within your budget, but also shares the same goals and practices you might have in mind.
Prospective senior care franchise owners also entertain the fear of having to deal with health insurance claims. If you are one of those that is holding back from buying a senior care franchise because of such concern, then you should know that health insurance does not cover in home care and are mostlyfinanced by private pockets.